Skip to Content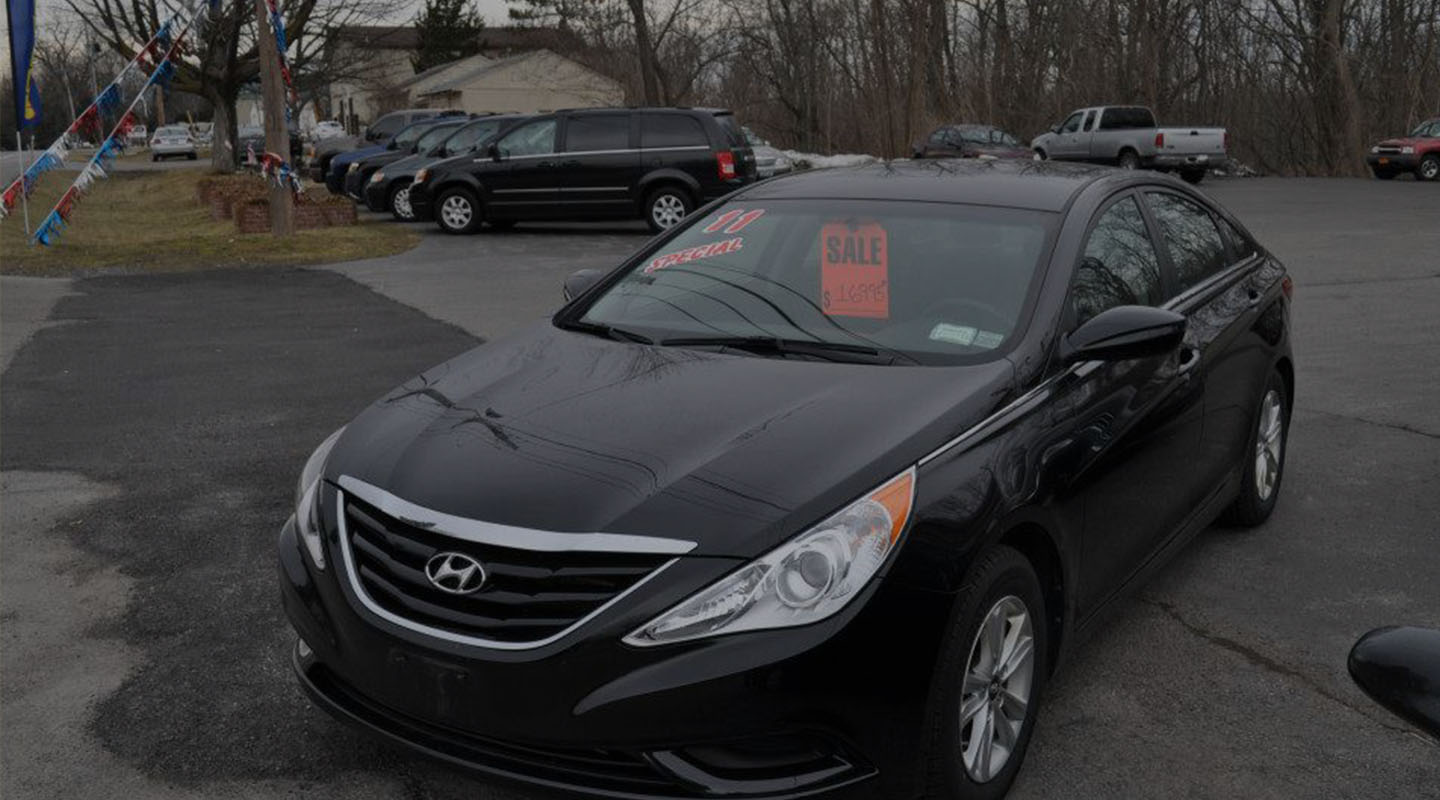 A Full-Service Dealership: Honest Auto Sales & Repairs
Getting Customers Back on the Road Since 2012
Integrity Auto is a full-service auto sales and service company serving Wayne County, NY, and the surrounding communities. Whether you require repairs or need a new car, you can expect honesty and integrity not often found in the industry. That means no hidden charges, and no pointless upcharges. We only sell quality used cars! Over the years, we have built a reputation as a dealership and repair center that more than lives up to its name. So, if you're having car troubles, visit a dealership and shop that places your needs front and center.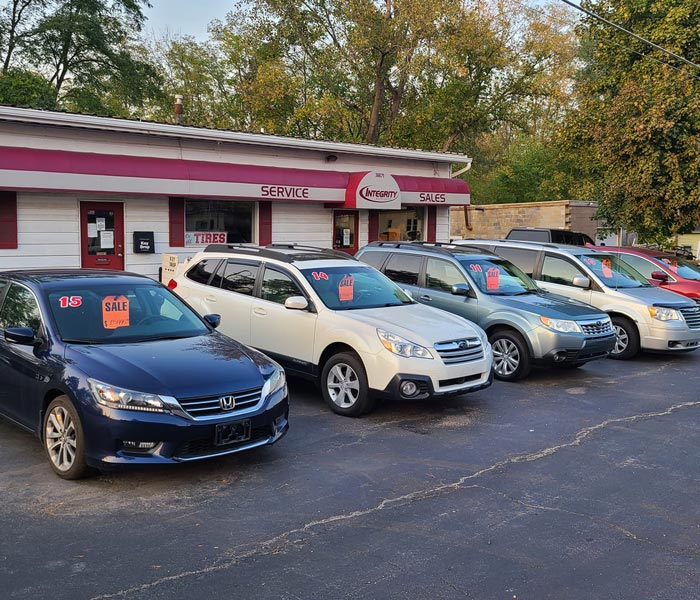 Full-Service Repairs on All Types of Vehicles
As an experienced auto repair center, we can handle a vast array of services for our customers. For instance, we can fulfill New York inspection requirements on cars, trucks, motorcycles, campers, and trailers. We also sell quality used and new tires for vehicles of all types. Oil changes are one of the most important aspects of auto ownership – so let us handle yours. Our other services include brake replacement, mufflers, engine repair, transmission service, and air conditioning repair. We truly are a full-service auto repair shop.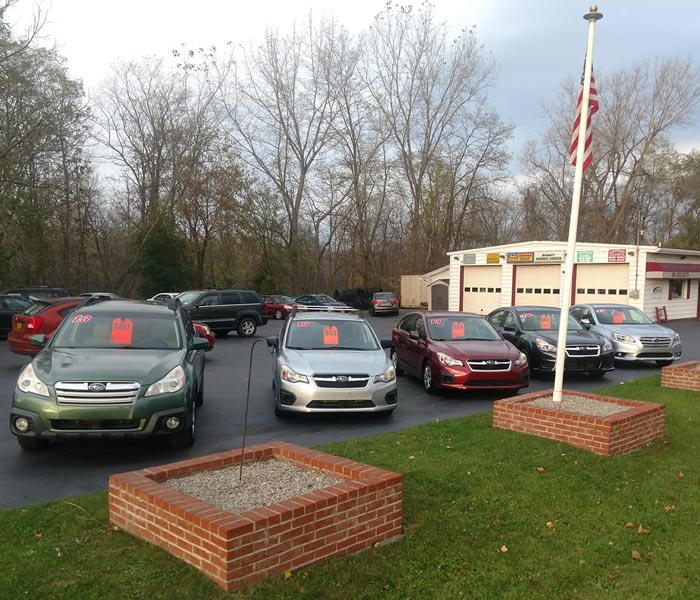 Trustworthy Auto Sales
We keep a steady inventory of used vehicles on hand, including trucks, SUVs, sedans, and hatchbacks. Our dealership is perfect for those who need a reliable car quickly. We inspect all vehicles to ensure they will run smoothly after you purchase them, something many used car sales teams will not do. Honesty is essential in a dealership, especially one named "Integrity," and we work hard to follow through on our promise of exceptional service.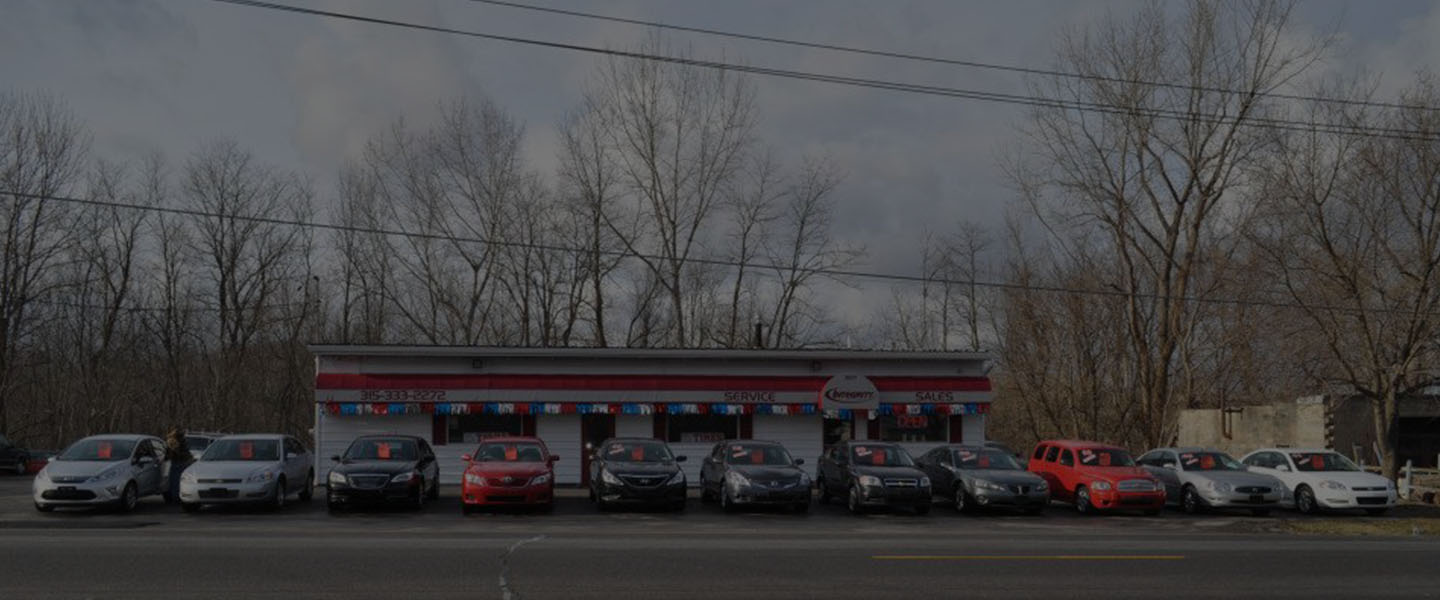 Over 40 Years of Experience in the Industry
Integrity Auto is owned by Husband and Wife, Greg and Marcy Frey. Greg has worked in the auto industry for over 40 years. Marcy has years of experience in financial management and customer service. All this experience gives them both the knowledge needed to build Integrity Auto into a successful full-service and sales auto shop.
3871 NY-31, Palmyra, NY 14522, USA